The software not only takes education to the next level, giving the user access to knowledge anytime, anywhere but also opens up great opportunities for students. It helps to form your own approach, style, system of educational activities. Today, obtaining and disseminating information through software increases quality education. It is also possible to share experiences and ideas, personalize the course depending on the tasks and students, and most importantly save time.
Importance of Education Software
Science is an extremely important tool in the world. Today, the software creates the basis for the use of new ways of learning. Communication in the field of education accelerates the production and dissemination of new knowledge. Yes, mobility and cooperation, which brings together professionals from different institutions and organizations, cities and countries, is becoming the norm today.
Let's highlight the latest educational trends in learning technologies:
distance education becomes a leader in educational technologies, video courses on YouTube and iTunes are becoming mega-popular and in demand;
personalization of education as opposed to unified approaches in education, which require the same results from all subjects of education;
consideration of personality as a basis for personal educational programs. They should be the basis for motivation to learn;
introduction of game technologies in non-game situations;
reward technology to increase motivation to learn, the transition to the next course as a new level up;
interactive textbooks should change the traditional interpretation of educational material. For example, color photos, audio, and video support, interactive infographics, etc.;
organization of the educational process with the use of virtual technologies.
Today, universities are using the capabilities of mobile applications for educational purposes. The MIT OpenCourseWare application not only informs students about class schedules and breaking news but also provides free access to a variety of materials. They include course plans, lecture notes, homework, exam questions, and an archive of video courses in various disciplines. You can read about Top Writers Review which can help you in writing tasks and papers and here at study crumb you can try essay writing tools. Using programs, universities inform students about class schedules, news, scientific and socio-cultural life of the university. Thus, the leading US universities have their own mobile applications: Harvard (HarvardMobile, HarvardBusinessReview), Stanford (StanfordMobile), California (UCLA, CSU EastBayMobile), and others.
8 Best Personal Education Software
For the practical implementation of distance learning, mostly learning management systems. Currently, there is a fairly wide range of developed learning management systems, which are distributed both on a commercial basis and freely. We offer a list of the best training software:
Inspiration – a program that helps to visualize the learning process: to create charts, maps, and diagrams.
Plickers is a mobile application for a quick check to see if you understand the concepts and key skills.
Kahoot!, a curriculum where you can make a series of questions with several possible answers. The format and number of questions depend on the author. It is possible to add videos, images, and charts.
Poodll is a set of tools for language teachers designed to develop more dynamic courses. This is one of the online audio and video technologies available for the educational process.
TurnItIn is an iconic tool that helps educators check students' work for incorrect citations and plagiarism.
Moodle is a learning platform that provides teachers, students, and administrators with an advanced set of tools for computer-based learning, including distance learning.
Open edX – the platform is used to host mass open online courses, as well as for small classes and training modules.
Graasp is a platform that allows teachers to create virtual research and learning spaces, structured according to the phases of the learning process both individually and in groups.
For example, Moodle (Modular Object-Oriented Digital Learning Environment) allows you to organize learning in the process of joint learning tasks. Sometimes you need a sociology essay example or some other paper to write, use a guide to help you. The platform itself is built in the form of a regular website where users are registered. Each user has authority for the following roles: guest, student, teacher, moderator. Teachers create training courses, lectures, tests. Students enroll in courses, take them, and after graduation take exams from the material studied. This whole process is monitored by moderators and administrators who do not interfere in the process. The Moodle system can use the following.
educational publications (on paper and in electronic form);
network educational and methodical help;
audio materials;
video materials;
remote workshops;
electronic libraries;
learning based on virtual reality.
The Advantage Of Using Software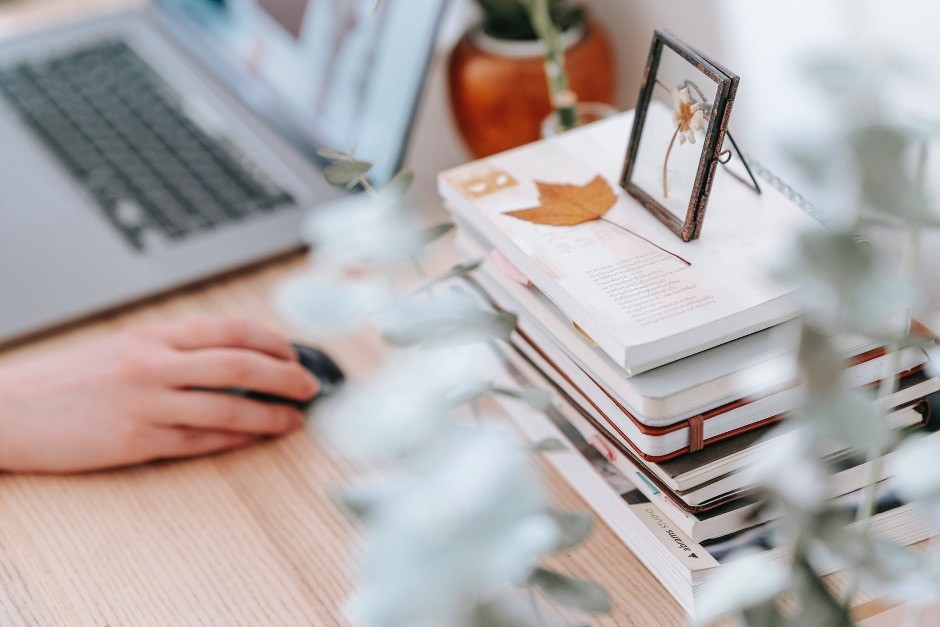 The software will increase the interactivity of the learning process, provides free access to information. You can also choose a platform that is convenient to study. The main advantages of using the software are learning at a convenient time and in a convenient place. Also, training can be carried out simultaneously with professional activities or training in another field. The advantage of using the software is the ability to start training on any subject depending on the level of training. The most important thing is to ensure social equality: equal opportunities to access educational and scientific resources, regardless of the place of residence, health status, and social status.
BIO:
She might not seem like it, but Elizabeth Baldridge managed to achieve some other authors only dream of. A successful writer, a traveling blogger, and a motivational speaker. If Elizabeth could ever ask for more, she would only ask for these activities to never stop.