Your Source for On-Premise Software Solutions
At PURSHO, we take pride in offering a vast array of on-premise online software solutions, meticulously designed to meet the diverse needs of different industries. Our mission is to help you organize and manage your daily enterprise-level business operations and tasks, all while delivering enterprise-level results and reports.
Stop worrying about technology problems. Focus on your business. Let us provide the support you deserve.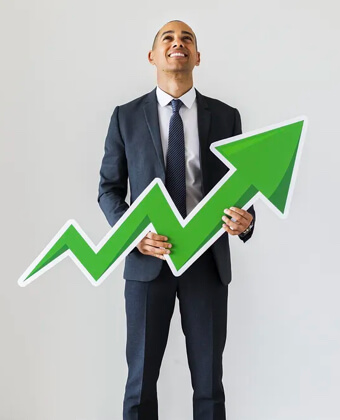 On-Premise Security
Security is paramount in today's digital landscape. Our on-premise software solutions provide an extra layer of security, ensuring that your sensitive data remains within your organization's secure environment.
Customization
One size doesn't fit all. Our on-premise software solutions are highly customizable, allowing you to tailor them to your specific needs and preferences.
Our on-premise software solutions provide you with the control and flexibility you need to run your enterprise seamlessly
On-Premise Software: Empowering Your Enterprise
Unlike cloud-based alternatives, on-premise software is installed and hosted locally or on a dedicated server specially set for your organization's infrastructure. This means you have better security, and fully open for future customization
experience the future of business operations.
hub for On-Premise software solutions
Our solutions are crafted to deliver enterprise-level results and generate insightful reports, ensuring that your business thrives in today's competitive landscape.
The energy of a start up
A well established expertise
Certified Microsoft Professionals.
Episerver Certified Developers
$0 to $15M in revenue in under 3 years