Your Destination for Custom Software Solutions
At PURSHO, we go beyond our SAAS solutions and readymade software offerings to provide a comprehensive suite of services. We specialize in custom application development, website designing and development, software development, and mobile app development services. Our goal is to ensure that startups, businesses, and enterprises get tailor-made solutions that perfectly meet their unique requirements.
Stop worrying about technology problems. Focus on your business. Let us provide the support you deserve.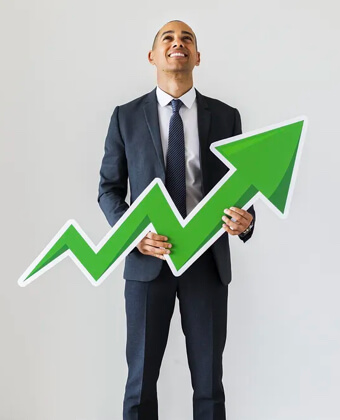 Tailored to Your Exact Needs
Our custom software solutions are designed from the ground up to meet your 100% requirement. We work closely with you to understand your goals and objectives, ensuring that the final product aligns perfectly with your vision.
Experienced Software Development
With years of experience in software development, we have the expertise to handle projects of all sizes and complexities. From conceptualization to execution, we are your trusted partner.
From concept to development and ongoing support, our services cover the entire software development lifecycle, ensuring a seamless experience.
Custom Application Development Services: Your Vision, Our Expertise
we offer custom application development services that allow you to bring your vision to life. Whether you need a specialized software solution or a unique mobile app, we've got you covered.
Experience the difference of custom software solutions with PURSHO today.
Join hands with us, and let's create innovative solutions
Partner with PURSHO and transform your ideas into reality. Our custom application development services, custom software solutions, website designing and development, and mobile app development are designed to empower your business.
The energy of a start up
A well established expertise
Certified Microsoft Professionals.
Episerver Certified Developers
$0 to $15M in revenue in under 3 years