Unleash the Power of SAAS Software Solutions
At PURSHO, we've revolutionized the way industries manage their daily business operations and tasks. With our cutting-edge SAAS (Software as a Service) solutions, we empower businesses to thrive in the digital age. Explore the future of business management with us.
Stop worrying about technology problems. Focus on your business. Let us provide the support you deserve.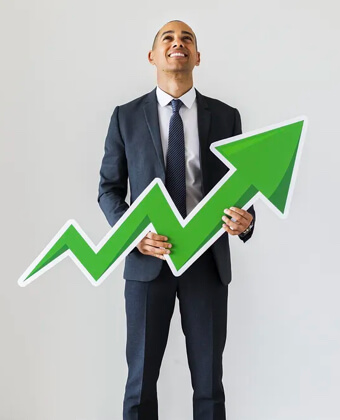 Accessibility and Flexibility
With PURSHO's SAAS solutions, you can access your software from anywhere Whether you're in the office, on the go, or working remotely, our cloud-based software ensures you have the flexibility you need to stay productive.
Stay Up-to-Date
Say goodbye to the hassle of manual updates. With SAAS, your software is always up-to-date with the latest features and security patches. We take care of the technicalities so you can concentrate on your business.
cloud-based software solutions that are accessible from anywhere, at any time, with an internet connection.
Your Destination for Industry-Leading SAAS Software Solutions
We specialize in providing top-tier SAAS (Software as a Service) solutions tailored for various industries. Whether you're looking to streamline your daily operations or enhance task organization, our SAAS software is designed to meet your unique needs.
experience the future of business operations.
we're dedicated to helping you unlock the full potential of SAAS software. Our SAAS solutions are tailored to your industry and designed to enhance efficiency, accessibility, and cost-effectiveness.
The energy of a start up
A well established expertise
Certified Microsoft Professionals.
Episerver Certified Developers
$0 to $15M in revenue in under 3 years