Your Source for Free Apps and Online Software Solutions
At PURSHO, we take pride in offering a vast selection of free apps and online software solutions tailored to cater to various industries, including businesses of all sizes – from small and medium-sized enterprises (SMEs) and startups to large enterprises. Our offerings encompass a wide range of business tools designed to empower MSMEs, SMEs, and enterprises to thrive in today's dynamic landscape.
Stop worrying about technology problems. Focus on your business. Let us provide the support you deserve.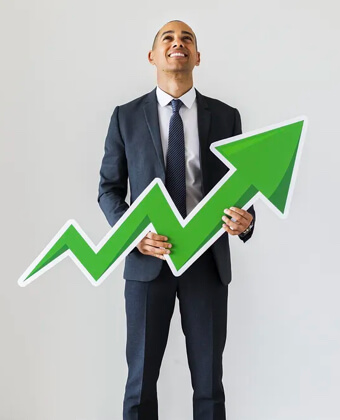 Business Tools for All
Our free apps and software solutions are designed to meet the diverse needs of businesses, regardless of their size or industry. Whether you're a budding startup or a well-established enterprise, our tools are here to assist you.
Empowering Small Businesses
We believe in the potential of small businesses to drive economic growth. Our free tools are aimed at empowering MSMEs and SMEs by providing them with the resources needed to compete and succeed.
We understand the importance of affordability, especially for small businesses and startups.
Free Apps and Software: Unleash the Power of Affordability
Our free apps and software solutions help you save on costs while still providing access to essential tools for growth.That's why we offer an extensive collection of free apps and software solutions that deliver exceptional value without the burden of hefty costs.
experience the future of business operations.
Join PURSHO and leverage our free tools
At PURSHO, we believe that small businesses are the backbone of the economy. That's why we're committed to providing free apps and software solutions that help you thrive, boost your business's efficiency and growth. Discover the power of free apps and software for businesses with PURSHO today.
The energy of a start up
A well established expertise
Certified Microsoft Professionals.
Episerver Certified Developers
$0 to $15M in revenue in under 3 years